About Us
Founded in 2010, Rewards4 are the largest operator of sports-based loyalty and rewards programmes in the UK and Ireland.
Our business is trusted by over 60+ sports clubs, racecourses, and sports organisations, and with over two million passionate sports fans saving over £55 million on tickets and merchandise, we are growing at pace.
With our vision to be the 'go to' global rewards partner for sports organisations, our culture of 'one team' is something that we are exceptionally proud of!
Our people are agile, take pride in the work they do and whilst we work hard, we always have it front of mind to reward well too! So, if you like what you've heard so far, read on and come and BE A PART OF IT!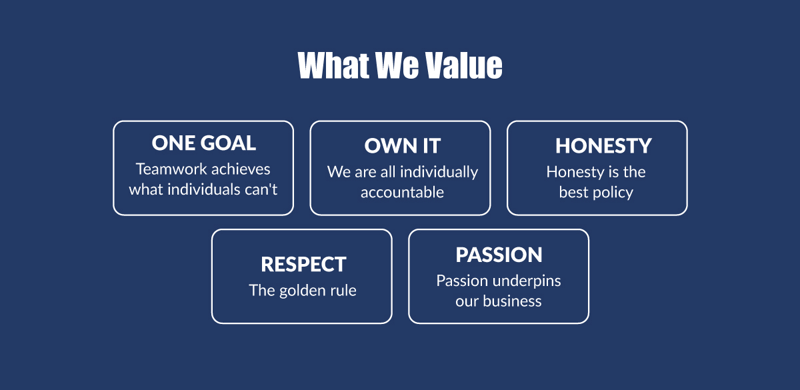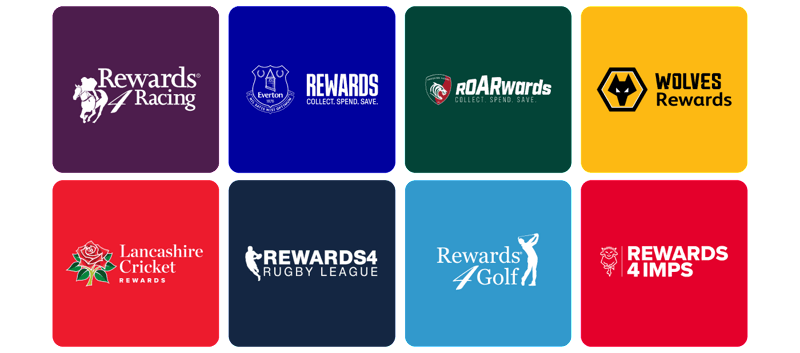 Meet our People
I joined Rewards4 six months ago and as a Lead Software Developer. The company has an ambition to grow and innovate with the latest cutting-edge technologies rather than keeping on an old technology stack which highly motivating as a technologist. I have met very kind and attentive management that welcomes positive feedback and gives me the best opportunities to contribute my best efforts in my job. In a Nutshell, a fantastic recruitment Team, brilliant office facilities, investment in technologies, and an attentive management, I am glad be part of this winning team.

Anuja Gupte

Lead Software Developer

Since the first day I joined Rewards4 I've enjoyed coming to work every day. I've constantly developed myself professionally and personally due the environment we work in, and the people I work with have made it a fun adventure for the whole 10 years I've been here. What's not to like about a growing company that gives you the room and support to improve, great benefits, flexible working environment, the list goes on...

Ben Estaugh

Product Owner

Rewards4 is an absolutely fantastic place to work with amazing leadership team, work colleagues and offers a huge opportunity to develop your professional career at all levels. I am proud to work for a company that always looks after employee's wellbeing by ensuring staff are happy, motivated and have a fantastic work/life balance. I am really excited about the progression and expansion of the company and feel like the sky is the limit for us

Arnes Pobric

Partner Success Manager

Working for Rewards4 is great as they really care about their employees and always reward hard work. The goal of the business is clear and everyone really pulls together as a team to achieve the goals and to become the best in the field

Emma Broadhurst

Accounts Assistant